Consider Creating an Incentivized Workplace Safety Program
In the material handling services industry, the potential for workplace accidents is high. As a result, the price tag on workers' compensation insurance is also high. While safety measures like netting can help, they are often not enough. Many employers today are turning to incentive-based safety programs to improve safety while keeping employees fully engaged.
It cannot be overstated enough that workplace safety is a top priority in every business. However, many safety programs are boring to complete and employees may not take them seriously. The key to creating a great program is personalization. Your company needs to use a program made for your culture. Employees need to identify with the program and find the incentive valuable. Over time, a company-focused safety program can help employees make good safety decisions, improve morale, and decrease onsite accidents and injuries.
Creating a Program
Start out by examining which incentives your employees will respond to. Many companies have successfully used gift card rewards, cash prizes, extra time off, and company-branded merchandise to encourage participation.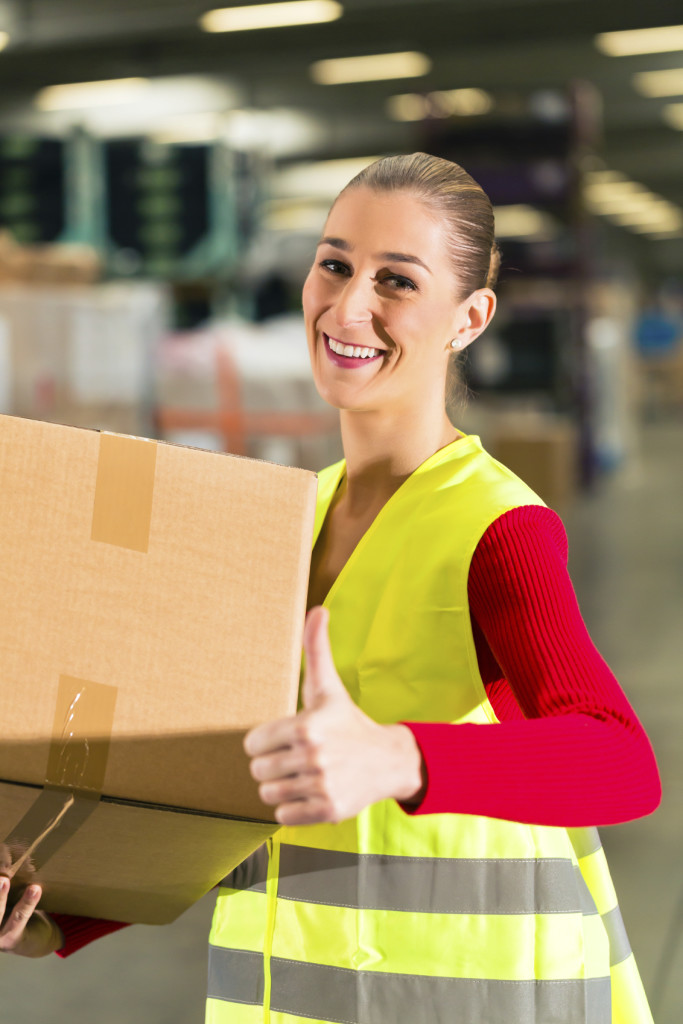 Another part of a program that will make the process meaningful for employees is a method for recognition. While your program doesn't have to be extravagant, a regular recognition event with catered food and an update from management can create a feeling of unity within your organization. It's an opportunity for those who have done exceptional work to be recognized, and it's a reminder to everyone that your company values each employee.
Whether you choose to recognize employees individually or as part of a team, a safety program can focus on something as simple as rewarding those who have gone without injury over a specified timeframe. However, you do not want to discourage employees from reporting an injury, so be careful with how you approach an injury-free incentive program. Remember that safety is the ultimate goal.
The Effects of a Program Over Time
A safety incentive program at your company is a low-cost way to encourage best practices. You can easily start a program at any time and track the results over time. By investing a small part of your budget in incentives, you are also investing in your employees' health and productivity. You may also start to see long term benefits over the course of a few years in the form of decreased injury claims and increased employee attendance.
Keep your employees focused on safety throughout the year with a dynamic program that celebrates cooperation. While it's impossible to completely eliminate the threat of accident or injury, these programs can effectively reduce the likelihood of injury and add real value to your company's bottom line.