Happy Holidays from Warehouse1!
As we close out another busy year, we want to take a moment to thank everyone who we've done business with over the last year. It's been a extremely fun and busy year, and we are excited about growing larger and smarter in 2016 by providing great customer service, top-notch new and used material handling products and exceptional rates out of the Midwest.
To recap, here is some wisdom we imparted on our industry this year, as well as some meaningful updates from our office that took place in 2015.
In our how-to series, we: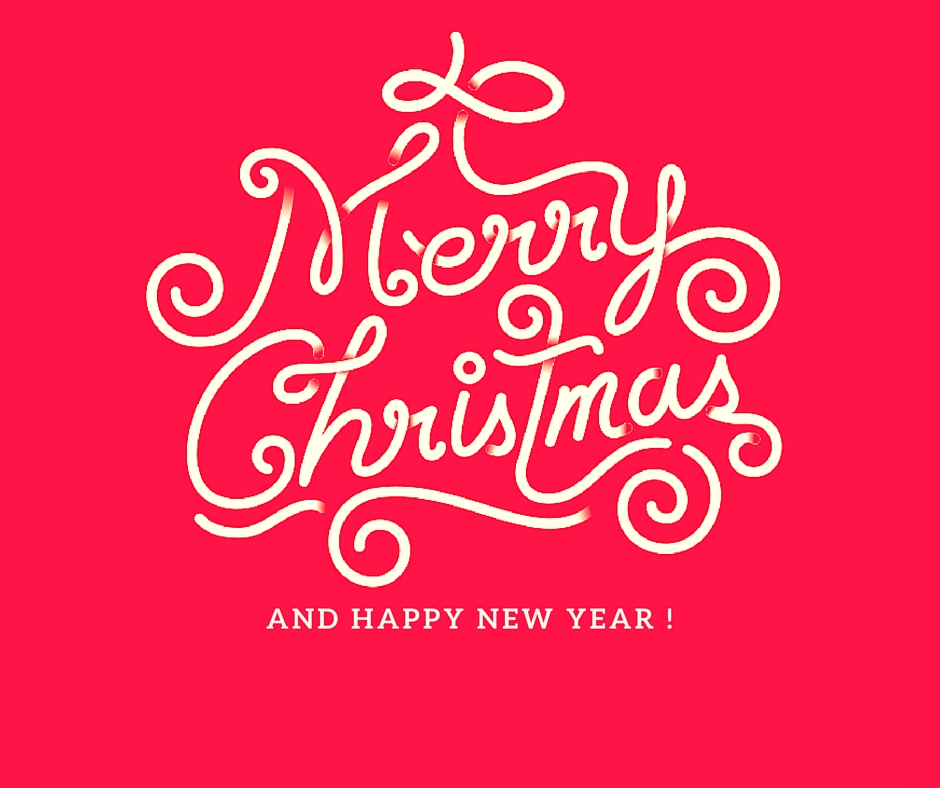 — Helped make your supply room more efficient.
— Taught you how color-coding your bins could improve your efficiency.
— Preached the benefits of a louvered hanging system.
— Gave tips on improving the right kind of industrial shelving for your storage.
— Researched on the importance of curtains in your warehouse.
— Discussed best practices in measuring beams for pallet storage.
— Wrote about the benefits and drawbacks of pushback rack designs.
— Talked new and used forklifts, and how to choose the best for your space.
— Detailed how to save money when beginning your warehouse startup.
— Dissected the different types of pallet racking and warehouse shelving available.
— Addressed what a mezzanine can mean to your warehouse.
Another significant moment for the company and our city was experiencing incredible success through our baseball team, who won their world series for the first time in 30 years this past fall. It was an awesome event for our sports-crazy city, filling us with a great sense of civic pride.
We treat our company like a family, and this year we welcomed a few new hires (and a baby), too.
All in all, it's been a great year for us at Warehouse1, and we're excited about carrying this positive momentum into the new year. So when you're looking for new or used pallet racking, warehouse equipment and more, keep us in mind for 2015 when looking replace or expand on your facility.
We offer great shipping rates out of the Midwest, and have a team of experts ready to answer any questions you may have.
Thanks again for reading and Happy Holidays!