When is Buying New Pallet Racks a Better Choice?
Buyers are often tempted to purchase their equipment used because of the value, but there are times when those savings could disappear. If the used equipment does not meet certain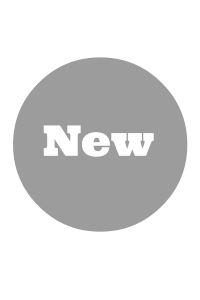 standards and certification requirements, the long-term costs could far outweigh initial savings. Here are some things to consider when deciding if buying new is your best option.
Requirements and codes change. Some things purchasers may not think of, such as a rack's ability to withstand seismic activity, can be essential in making sure your racking is safe and will keep your inventory secure. New racks are created to be up-to-code, saving the buyer the legwork of researching and verifying whether the new equipment would pass the test.
New racks are constructed using a higher grade of steel than their older counterparts. The racks being manufactured today are made from premium steel, an upgrade from the previous standard, which was commercial steel. A premium steel construction makes the rack more durable and about 50% stronger, meaning increased holding capacity for your warehouse.
New racks can be designed to fit your space. When buying a previously owned rack you must accept the measurements that the first buyer selected, but new racks can be customized to fit your space and your needs perfectly. They can also be designed to accommodate specific capacities, so they're tailored to your storage needs as well as your space.
Locating and purchasing a new rack is easier than finding a used one. When buying used, it is the buyer's responsibility to find the right vendor, research that the product meets personal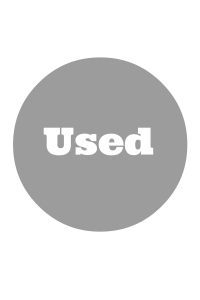 and safety requirements, and examine the equipment for damage and potential integrity issues. When buying new it is much easier to locate and verify a vendor, the product is guaranteed to be in working condition, and all safety requirements have been met. Typically, the timeframe to receive new pallet racks is between six and eight weeks.
Most new pallet racking comes with a manufacturer warranty, so if your equipment doesn't serve its function for whatever reason, you have a safety net that guarantees repair or replacement. Warranties sometimes also cover accidental damage, so you can feel secure in using your new equipment.
In looking for your new pallet racking, let us know if you have any questions. We at Warehouse1 have ensured customer satisfaction for years, and would be happy to apply our experience to your search.