Equipment Integration
At Warehouse1, we're good at puzzles, which is perfect when it comes to being a warehouse automation system integrator. Integrating equipment and technology into a warehouse plan is like doing a 1,000-piece puzzle, except in 3D. There are so many components that need to fit together to create a solid outcome. What's more, each piece of the puzzle has hundreds of variations: You may have different needs based on your budget, existing equipment, or projected outcome. Luckily, Warehouse1 has the experience and technology to handle integrations on any scale.
Equipment Integration of All Types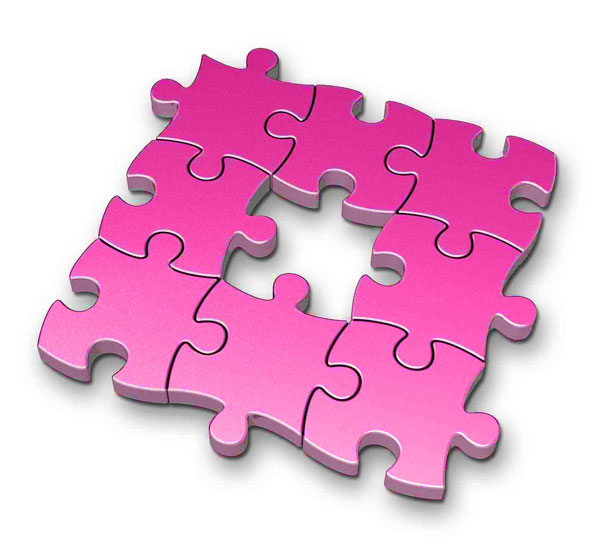 Most warehouse managers know equipment integration as simply adding new systems into the facility. For example, you may picture integrating a carton flow rack with a conveyer belt to create an optimized picking system. But we go above and beyond that. We can integrate any kind of equipment you can imagine. We approach equipment integration from a "big picture" perspective. Inventory management. We integrate systems specifically designed to give you better insight into your inventory. By combining management systems and material handling automation equipment, you can get a better idea of new and existing orders and how to handle them.
Tracking: Wireless technology allows for radio-frequency picking and voice picking to streamline the process. When you integrate these technologies with warehouse management systems and handling equipment, it greatly improves your ability to track productivity and stay on schedule.
Handling equipment: The old standby of equipment integrations, handling equipment includes pallet storage systems and other handling machinery. These create the backbone of any facility. When you integrate handling equipment with a comprehensive warehouse management and processing system, you'll see improvements like never before.
Integration of New, Used, and Refurbished Equipment
We also add another layer to our services. Because we are a marketplace for new and used warehouse equipment, we can find you the handling equipment that fits your needs. If you're on a budget, we'll find you the best piece for the best price. If you're trying to optimize productivity and energy efficiency, we have the best equipment for the job. We know how to piece together your existing equipment with new, used, or reconditioned equipment to get you the results you seek. In that way, you can rely on an efficient system and improved profit while decreasing your investment. Warehouse1 provides complete services for warehouses and other material-handling facilities. We have more than 25 years of experience across a variety of warehousing industries. We're one of the best equipment-integration services because we know our equipment. We have been buying and selling warehouse equipment for years, and we know each piece that comes through the door. We designed our suite of services to optimize your facility for productivity, cost-effectiveness, and safety. We also offer facility surveys, layout design, project management, and other services. So whether you're retrofitting an existing facility or building an entirely new space, we have the expertise, technology, and resources to manage every facet of development. If you'd like to learn more about Warehouse1's services, contact us today.
---
View some of our success stories through our Case Studies