Warehouse Installation Services
A new warehouse installation is much like constructing an entire building from scratch. Of course, the four walls and roof are already in place, but the systems and equipment that make a warehouse run require finesse in planning and construction. When we install equipment in your facility, we make sure it fits the layout of the existing equipment. We also work with the engineer to make sure installations meet load requirements. Most important, our teams ensure all installations adhere to various building codes and safety requirements. Installation isn't just sticking equipment into a building and calling it a day. We carefully plan the placement and erection of pallet rack systems, conveyor belts, and other load-handling equipment. The key to an effective warehouse operation is to have optimized flow and adequate space. That's where we come in. We're experts in planning and installing warehouse equipment, no matter the size. In addition to offering installation services, we offer layout design and facility surveys. So while we're in the planning phase, we can look over your facility to see if there are any ways to improve productivity and efficiency. We also offer pallet rack surveys and a repair program. If we notice broken or dangerous pallet racks during installation, we'll repair them right then and there.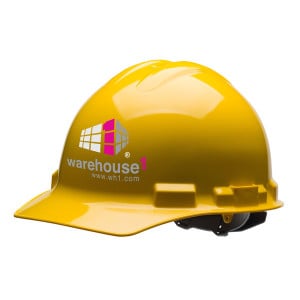 Beyond Installation
We specialize in installing new equipment and retrofitting existing facilities. Our goal is to get your facility in optimum working order fast. Conveyor and high-density storage systems can be notoriously complex to handle. But at Warehouse1, that's what we enjoy the most. We want a challenge. We want to improve your logistics, increase your output, keep your employees safe, and save you money. Once everything is installed, we'll buy back your old equipment, too. If you're upgrading your material-handling equipment or other equipment, let us handle the old stuff. We offer liquidation services and a buyback program so you can make room for new equipment and fixtures. While you're saving money installing new, efficient systems, you might even turn a profit selling us your old ones. At Warehouse1, we have more than 25 years' experience providing material handling services across a variety of industries. For us, there's no job too big or too small. If you'd like to learn more about our installation or any of other services, contact us today.
TESTIMONIAL
---
View some of our success stories through our Case Studies