Project Management
You're already busy running the day-to-day operations of your facility. Maybe you've noticed there's room for improvement in a few areas and are dreaming of new systems and equipment that will boost productivity. Or perhaps you've taken on new customers and are in dire need of more square footage to handle increasing demands. The only problem is that you're having trouble finding the time to start planning for a new project. Between keeping up with daily output, monitoring workplace safety and productivity, and managing logistics, you've got a lot on your hands. Warehouse1 offers complete project management, acting as if we were your personal employee.
Take the Headache Out of Project Management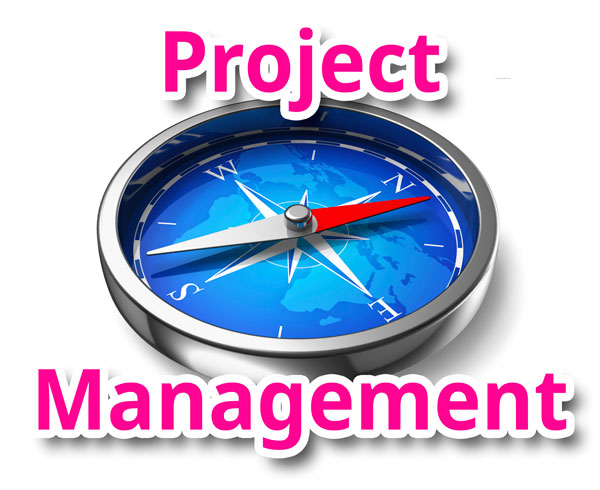 We know what works when it comes to warehouse facilities. We have over 25 years' experience in planning, installation, and other services. We know all the newest technologies in the warehouse industry, and we know how to use them to make your facility run better and faster. When you use us to manage your material handling system project, we'll make sure everything is done exactly the way you want it to be done. We first meet with you to determine your objectives. Are you installing a new conveyer belt to speed productivity? Are you purchasing a new storage system to make picking easier? Our project managers will assess your needs and create a plan that covers design, installation, permitting, safety regulations, and finally, installation. We make sure you're project goes off without a hitch, so you can get back to managing your facility with little downtime.
Project Management and More
Beyond project management, we offer a full suite of warehouse services. If you want a facility survey to assess the efficiency of your operations, we can do that. If you want to plan a layout for a new or existing warehouse, we can do that, too. We also provide a large array of warehouse equipment and offer installation services. You can use us as a one-stop-shop to buy, plan for, and install new equipment that will have your facility running at maximum output and minimal cost. Once all your equipment is installed, we even buy back your old equipment. Our liquidation services take the weight off of you, so you don't have to auction old equipment piece by piece. You might even save some serious money with us. Warehouse1 has been around since 1988. We provide complete and total warehouse services to facilities and a variety of industries. Our specialists are highly trained in all areas of warehouse development and services. Whether you're researching new equipment, retrofitting an existing structure, or planning for a new space, we have the experience to handle all of your needs. If you would like to hear more about our project management services or any other services we provide, Contact Us today.
---
View some of our success stories through our Case Studies