Warehouse Equipment Rental / Leasing Options
Warehouse equipment is huge, and hugely expensive. If you're just getting into the industry, it's a large investment to make. Unfortunately, many facility managers make large equipment purchases only to find out the particular gear doesn't fit their needs. There are so many options available for handling equipment and storage systems it can get confusing. Warehouse1 offers leasing and renting options for all our equipment through our leasing partners. Whether you don't want to commit to expending you capital, are in need of equipment for short-term purposes, or any other reasons, we can provide a renting solution that fits your budget. So how do you know if renting warehouse equipment is the right choice for you?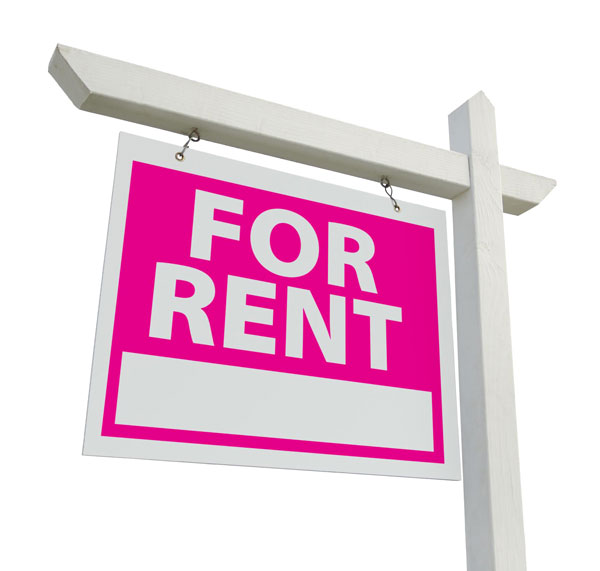 If You Want to Improve Cash Management
When you lease or rent commercial equipment, it frees up capital you'd otherwise use for purchasing the equipment. There are significant savings when it comes to warehouse equipment, because of its high purchase price. Leasing equipment also means you have predictable, regular payments. Whether you don't want to invest the capital or simply don't have it, leasing provides a cost-effective solution.
If You Want to Protect Your Assets From Risk Assets decrease in value in two ways. The first risk is always obsolescence. Especially in technologically driven equipment, like warehouse equipment, the value of a purchase will decrease rapidly as it ages. As new equipment comes on the market, the equipment you purchased five years ago will begin to become obsolete and decrease in resale value. Leasing equipment mitigates this risk, because you can simply trade in your old equipment and lease new equipment every several years, with little effect on your payments. The second asset risk is maintenance costs. Equipment loses reliability as it ages; it's going to have problems and need maintenance. Leasing new equipment every several years decreases maintenance costs.
You're Not Sure How You'll Use Your Equipment Utilization risk happens when a company purchases equipment and later finds out it doesn't suit their needs the way they intended. Either they don't use it in the way they expected, or they don't use it as much as they expected. This happens frequently because business needs are always changing as demands increase. It's unfortunate when it does happen, because it's a big waste of capital. Utilization risk can also happen when companies need a specific piece of equipment for a short-term purpose. Many times, companies will buy the equipment instead of leasing it, and then it becomes useless once the project is finished. If you're looking to use equipment in the short-term, or if you're unsure about new equipment, leasing might be the right option for you. Warehouse1 has more than 25 years of experience in a variety of warehouse and material-handling industries. We offer full services to warehouse facilities, including renting and leasing equipment, installation, equipment integration, and more. So if you're considering leasing new equipment, we not only supply it – we can install it and integrate it with your existing systems. Contact Us today if you would like to learn about these and other services we provide.
---
View some of our success stories through our Case Studies