Warehouse Supplies and Pallet Racks in Dallas, TX
As a Dallas business leader, you're determined to keep up with a notoriously fast-paced market. A strategic pallet racking system could dramatically improve efficiency while limiting long-term costs, but finding an affordable and effective system can be challenging.
Warehouse1 can provide the customized solutions you need. We're based in Kansas City but have a strong reputation in Dallas, Fort Worth, and throughout the Metroplex. We provide and install exceptional pallet solutions, drawing on a huge in stock inventory for quick delivery of new and used pallet racks.
We are pleased to offer expedited service to Dallas and Fort Worth. From big distribution centers, to government storage facilities, to small cold storage warehouses, our prompt shipping and installation allows your business to immediately take advantage of the many benefits of high-end pallet racks.
How can we help with your next project?

Warehouse1 Has New and Used Pallet Racks — And Other Warehouse Supplies
Our quick deliveries to Dallas and Fort Worth provide swift access not only to pallet racks, pallet rack beams, and uprights, but also to a variety of in-demand warehousing supplies. These include: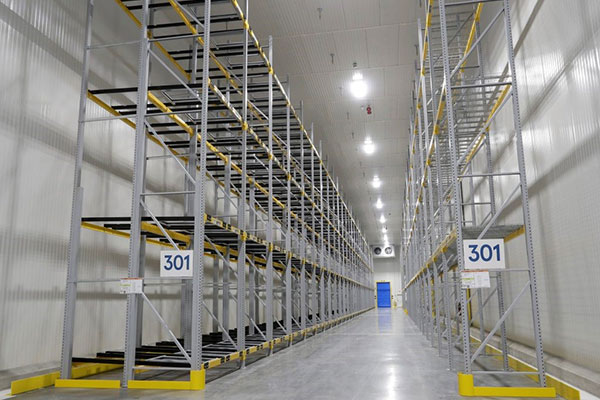 Warehouse1 Offers Affordable Delivery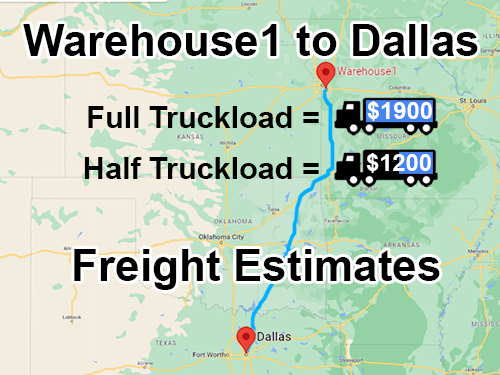 The cost of shipping pallet racks and other warehouse supplies can be surprisingly modest. While Warehouse1 is based in Kansas City, it costs just $1,900 for us to send a full truck to Dallas, Fort Worth, or other Metroplex communities. A half-truck shipment can also be highly affordable, typically reaching around $1,200.
Hear From Happy Clients in the Dallas-Fort Worth Metro
We're thrilled to have received positive feedback from a variety of clients based in Dallas and Fort Worth. Our success stories include the following:
National industrial safety distributor. We relied on our extensive in-stock inventory to provide 1,200 positions of pallet racking and a conveyor system. Furthermore, this project involved stamped engineered drawings and permitting.
National financial services provider. For this major project, we installed 3,000 positions of pallet racking. To maximize space, we provided 500 SKUs of flow racking. Again, stamped engineered drawings and permits played a central role in this effort.
Cold storage and logistics. Centered around push-back pallet racking, this project involved the strategic installation of 500 pallet positions, aided by our vast inventory.
Third-party logistics provider. This major project centered around the installation of a drive-in pallet racking system. We also provided guide rails, bollards, and column guards.
Government storage project. Our team installed high-density shelving, allowing for the secure storage of over 200,000 sensitive documents. We achieved our high-density storage goals by implementing mobile aisle shelving.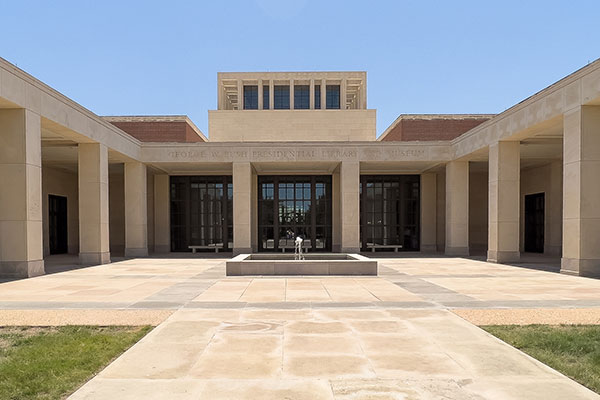 WH1 Can Help Design Your Pallet Racking System
Depending on your industry or the scope of your pallet racking needs, you may require customized service from a team of experts. That's exactly what we're pleased to provide.
We've received excellent feedback from our clients, who appreciate our personalized approach. Here's a small sample of the positive comments we've received from satisfied clients in the Dallas-Fort Worth area:
"Everything went smoothly. It was great to call and get the freight quote to the penny. It was painless." - Bryan B., Fort Worth
"I have shopped around. In the used pallet rack business, it doesn't get much better than Warehouse1." Charles M., Arlington
"They were accommodating, professional, and flexible. They worked miracles. Appreciation cannot be extended enough." Rachael M., Grand Prairie
"I haven't had any problems. I got all my warehouses set up from Warehouse1 and it has been good." Larry L., Dallas
"I already recommended them to others. Jackson takes good care of us." - Trevor M., Plano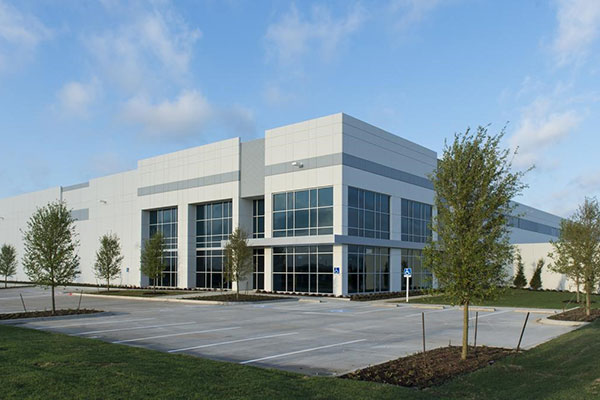 Warehouse1: Your Go-To Pallet Rack Resource in Dallas & Fort Worth
At Warehouse1, we're committed to meeting the unique needs of Dallas and Fort Worth businesses. We strongly believe that our affordable solutions can give your organization a competitive edge.
Contact us today to discuss your pallet and warehouse equipment needs. We'd love to discuss options for taking your pallet setup to the next level. Otherwise, you're welcome to browse our selection online.