Save on LTL Shipping Costs
LTL or Less Than Truckload shipping is for freight that does not require a full-sized (48- or 53- foot) trailer. The concept came about in the 1980s. LTL shipping allows a transportation company to carry multiple goods from different businesses on one truck, and can save every party money. Shipping rates are determined by the classification of the shipment and the distance traveled. To get the best rates possible for your LTL shipments, consider these tips to save: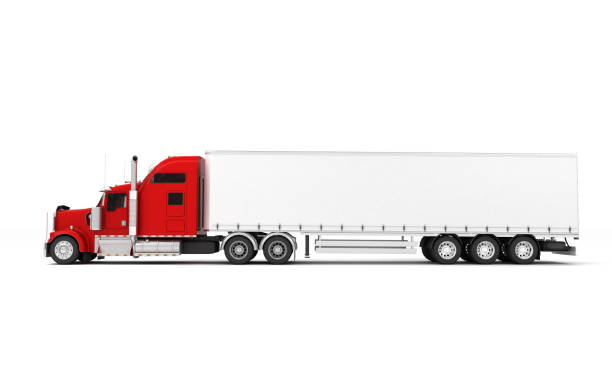 Do a transportation analysis.
Getting an analysis report can provide a company with historical information about the price of shipments of the same size going the same distance. It will also reveal information about factors that might impact your shipping costs. This data can influence expense negotiations.
Make freight dense.
Take the time to package products efficiently to minimize the space taken up during transit. Stack pallets high to avoid wasted space. For extremely small shipments, try combining shipments and shipping on a less frequent basis.
Lower your classification.
All freight is classified based on density. Two shipments of the same weight may be completely different sizes and therefore have a higher classification. The higher the classification, the higher your shipment charges will be. Try to get a decreased classification while maintaining any previously negotiated discounts for your shipment.
Maintain a relationship with a 3PL.
Third party logistics companies specialize in helping businesses find the best shipping rates. They may provide transportation analyses for you and have contracted rates with transportation providers that can be applied to your freight.
Look at consolidators.
Your 3PL may work with a consolidator, or you can research them on your own. They are nontraditional LTL transportation companies that charge by linear feet. This can work to your advantage because they also rarely move freight to different trailers. You may have difficulty finding a consolidator that works for short distances, but they can be very valuable services over long distances.
Evaluate accessory fees.
Some transportation companies apply fees for services like inside deliveries, residential deliveries, and waiting times. Knowing their pricing structure ahead of time can help you determine the best way to negotiate a shipment.
Evaluate minimum pricing.
All LTL shipment companies have baseline pricing below which they will not go. This price may change with different factors, and knowing where a company is willing to negotiate can provide information about overall shipment costs.
Warehouse1 provides solutions to meet any material handling needs. Contact us today for more information on LTL shipping and related services.