Healthcare

The healthcare field is full of medical records, small instruments and large equipment that require storage solutions to keep them safe, secure and out of the way during emergencies. Warehouse1 carries a variety of products to provide the means to achieve these goals and make your hospital as efficient as possible.
---
Record Storage: 


Even with the emergence of technology in our world, the healthcare industry sees a massive amount of paper work. Record storage provides a space saving method of storing that information. It is also completely customizable and can be made to fit wherever you need storage.
Service Carts: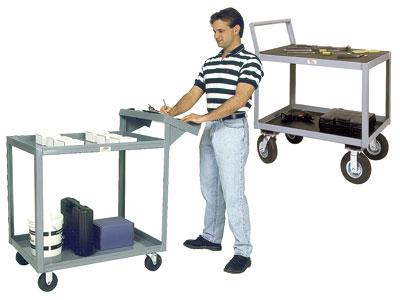 Service Carts provide versatility for doctors and nurses that need to bring a variety of items and equipment to several patients. They provide an increase in productivity by having a central storage location where the carts can be stocked for the day and eliminate the need to run back and forth to storage closets.
Bin Storage: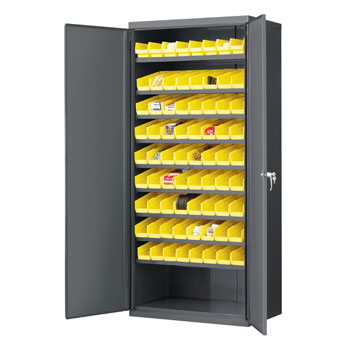 Bin Storage allows you to keep the many small items used in the medical field well organized and separated. It can be designed to meet your needs with dividers separating the bins, or having no dividers and using metal shelving.
Save With Used
Warehouse1 wants to help you cut costs and make your company as profitable as possible.  A great way to achieve that goal is purchasing used material handling products.  Buying used inventory can save you up to 60% on individual items, and those savings add up when piecing together a full warehouse/distribution center/manufacturing facility.  Also look into our Equipment Buy Back Guarantee and discover how we help companies grow by reducing the cost of expansion.