Warehouse Manufacturing Equipment Solutions
Manufacturing facilities depend on their equipment to get components and raw materials from trailers to the production floor, holding inventory and then distributing it.
Warehouse1 offers a wide variety of this equipment that creates benefits such as: Highly efficient picking and sorting, optimized use of space, Optimized throughput and facility flow, Reduction in product damage and Safety improvements.
---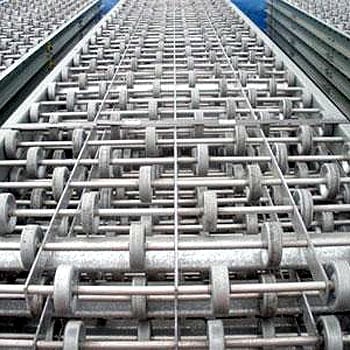 Conveyors increase quality control and safety when transporting raw materials and products to your employees. They can be used to bring materials from receiving to the manufacturing floor, or in assembly lines. Conveyors can be used in conjunction with gravity flow shelving to make the most of your floor space, and come with a variety of rollers to meet any product need.​
Wire Partitions and Security Cages:

Wire partitions and security cages allow you to efficiently set up your manufacturing floor to separate raw materials from finished products and control access to entry points such as dock doors, store fronts and tool cribs. Security cages also provide security for your most expensive equipment and materials.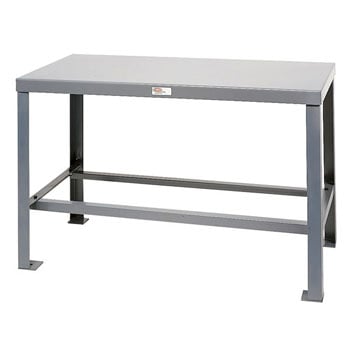 Work Tables help your employees increase productivity by providing ergonomic workspaces. Also known as work benches, work stations and packaging tables, Work Tables are an ideal configuration for sorting, stacking and packaging goods. A variety of sizes and shelf configurations are available to meet the needs of any worker.
Aspen Products Testimonial
Save With Used
Warehouse1 wants to help you cut costs and make your company as profitable as possible. A great way to achieve that goal is purchasing used material handling products. Buying used inventory can save you up to 60% on individual items, and those savings add up when piecing together a full warehouse/distribution center/manufacturing facillity. Also look into our Equipment Buy Back Guarantee and discover how we help companies grow by reducing the cost of expansion.